How to Join?
The links below will give you the information about NOIA and direct access to NOIA's membership application site.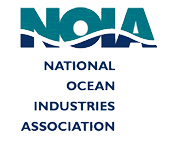 MAIN SITE
www.noia.org
MEMBERSHIP (Use TxIS as Promotion Code)
www.noia.org/membership-application
Should you have any questions, you can call:
Ms. Franki Stuntz (Sr. VP, Membership)
(202) 347-6900
or send an email to:
franki@noia.org
Franki is the most wonderful lady you have ever had a chance to deal with.